L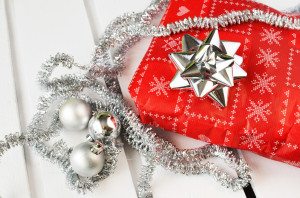 acrosse and Field Hockey Holiday Gift Guide 2015
It's that time of year for the A Chic with Stix 4th Annual Holiday Gift Guide! The Holiday Gift Guide gives great gift ideas for any field hockey and/or lacrosse player this holiday season. It includes all of our most popular items including sticks, equipment, and stocking stuffers!
It's the one stop shop! We have all of the necessary equipment to make your lacrosse and/or field hockey player happy this season. Check out the list below….
Field Hockey and Lacrosse Sticks
Goalie
OBO Fatboy: Lightweight composite construction enhances stiffness, power, and quick reactions.
deBeer Sentinel: Shortened comfort grip throat for improved control.
Field Hockey Indoor Stick
Equipment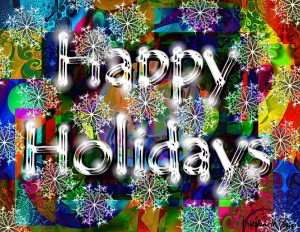 Stocking Stuffers
Field Hockey Glitter Ball: Great for practicing your field hockey skills while showing off your feminine side.
STX Glow in the Dark 2-Pack Lacrosse Balls: Now you can play lacrosse in the dark!
Sweaty Bands: Sweaty bands are great for any athlete. They look stylish, don't slip, absorb sweat and help keep your hair back. We swear by it!
Skunkies: Get the stink out. Eliminates odor and absorbs moisture. For best results put your Skunkie into your stinky stuff!
OBO OdourGo– Probiotic powder when applied to your hockey protective gear will remove organic substances, which lead to unhealthy odors.
Colored Pre-Wrap and/or Printed Pre-Wrap: Pre-wrap is always a great gift because it comes in so many different colors and patterns! You can please any field hockey player with pre-wrap.
Field Hockey and Lacrosse Player Ornaments: Adorable blonde and brunette field hockey and lacrosse player ornaments to decorate the tree.
To place an order, please contact us by phone 732-403-0285 or e-mail us at info@achicwithstix.com.
We hope to hear from you soon! Happy Shopping and Happy Holidays!
-Kendra