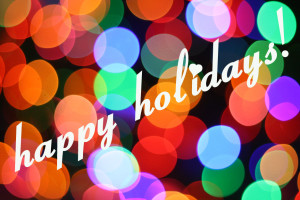 Holiday Hours
The holidays are right around the corner and everyone needs more time to shop! A Chic with Stix, NJ will be open on Sundays for the holiday season starting November 29th. Normal store hours are Monday-Friday 3:00pm-6:00pm, Saturday 10:30am-5:00pm, and now on Sundays! A Chic with Stix will be open every Sunday from November 29th to December 20th, 10:00am-2:00pm. Don't delay, get your holiday shopping done today!
Black Friday and Small Business Saturday (#shopsmall)
A Chic with Stix will be open Black Friday from 10:30am-5:00pm. Sales up to 20% OFF and a $10.00 OFF coupon with every purchase! Shop until you drop.
Lucky for you, we will continue the Black Friday sales on Small Business Saturday. "Show your love" for A Chic with Stix on November 28th and get money back on your purchase when you use your American Express card. #shopsmall with us!
Fair Haven Tree Lighting and Holiday Stroll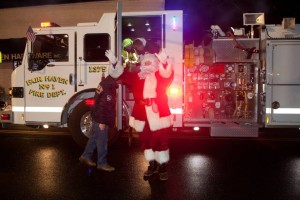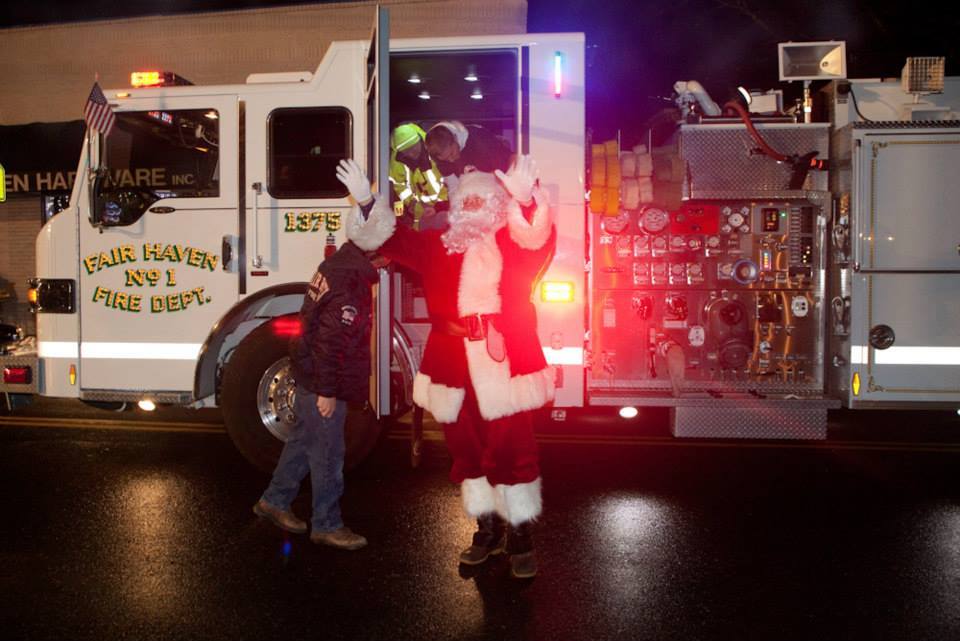 The Fair Haven Business Association will host its annual Tree Lighting and Holiday Stroll with Santa Friday, December 4th until 7:30pm. There will be a tree lighting in Memorial Park on River Road in Fair Haven. Santa will arrive by firetruck and he will be available for visits and photos.
There will be a Holiday Stroll in the eastern business district (east of Raven and the Peach Restaurant). The Holiday Stroll is a Fair Haven tradition where businesses stay open until 7:30pm to host people who attend the event. There will be free food, drinks, and attractions offered at multiple business locations.
A Chic with Stix and Boxwood Gardens will host a Holiday Can Jam game with prizes and holiday kisses/cookies to giveaway to our participants! Stop by and visit us Friday, December 4th!
F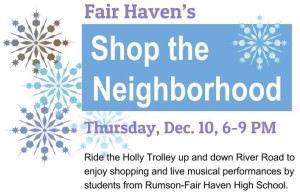 air Haven "Shop the Neighborhood"
New this year, Fair Haven will be open late to shop local at your favorite Fair Haven Businesses. Businesses will be open from 6:00pm-9:00pm on Thursday, December 10th. This will be an evening of shopping and musical performances by Rumson-Fair Haven high school students. There will be a trolley available to take shoppers to both ends of River Road and reusable bags will be given as giveaways with coupons for the businesses partaking in the event. Shop local!
-Kendra