Welcome
Welcome to A Chic with Stix! A Chic with Stix, LLC is a field hockey and lacrosse equipment store located in Central New Jersey, serving all areas of New Jersey. We pride ourselves in selling serious gear for serious female athletes – Seriously!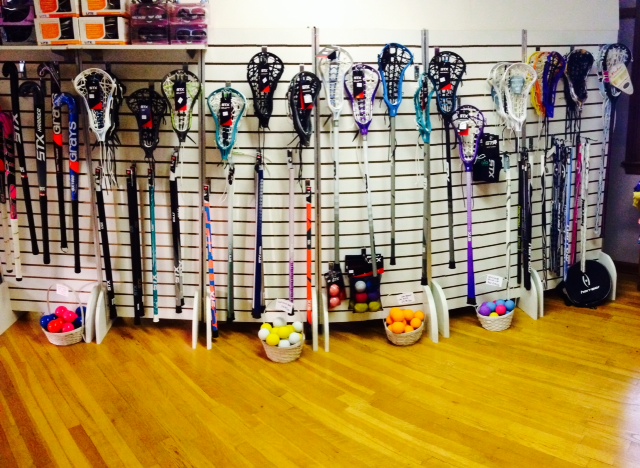 We are ecstatic to introduce the new lacrosse equipment for the 2015 season, which is now available at A Chic with Stix! New products from your favorite lacrosse brands, including deBeer, Harrow, and STX are on our shelves and ready for you to check out.
We have a wide variety of complete sticks, heads, handles, goggles, stick bags and much, more. Stop by A Chic with Stix to try out our selection or browse our website to see what we have in stock.
For more information about any of the lacrosse equipment, check out our website under the "Lacrosse" tab. To place an order please call 732-403-0285, email us at info@achicwithstix.com, or send us an inquiry through our contact form. Make A Chic with Stix your lacrosse one-stop-shop!
Serious gear, for serious FEMALE athletes!
Field Hockey and Lacrosse Sticks in New Jersey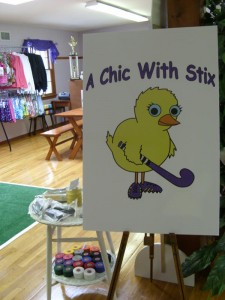 Our equipment inventory is composed of technically advanced field hockey brands, including Dita, Grays, Gryphon, STX, and TK, and lacrosse brands, including deBeer, Harrow, and STX.
If you are looking to purchase field hockey sticks or lacrosse sticks in New Jersey, we have the perfect selection and variety to suit your needs.
And, if we don't have what you are looking for we can order it for you! We look forward to hearing from you: (732) 403-0285