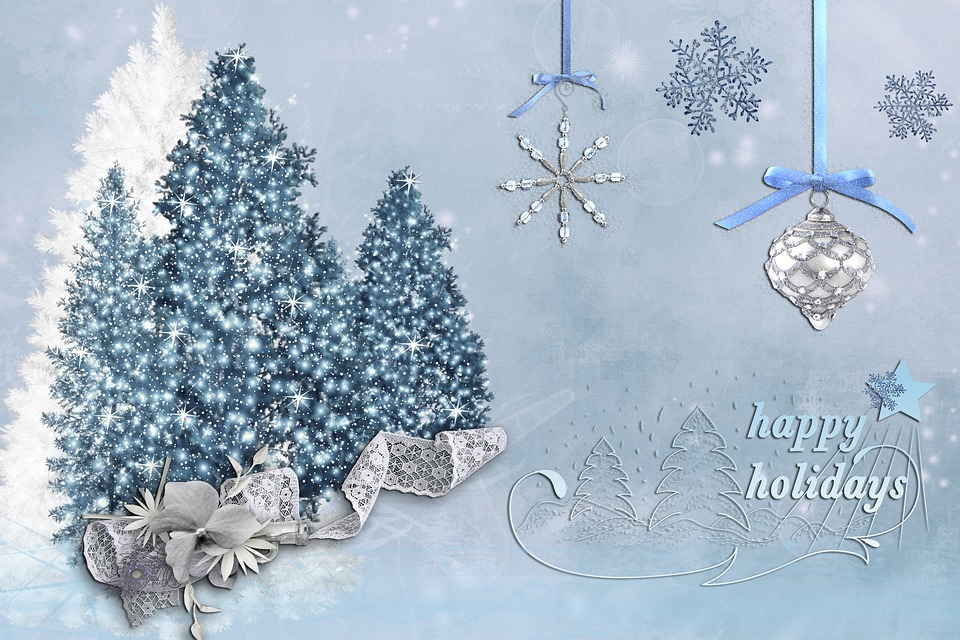 A Chic with Stix will have extended store hours for the holiday season! With our added hours, you will have no problem stopping in for all of your holiday shopping essentials. Give the gift of field hockey and lacrosse this year!
Holiday Day Hours
November 23, Thanksgiving Eve- Normal Store Hours: 3:00pm-6:00pm
November 24, Thanksgiving Day- CLOSED
November 25, Black Friday- 10:30am-5:30pm
November 26, Small Business Saturday- Normal Store Hours: 10:30am-5:00pm
December 2, Fair Haven Tree Lighting- 3:00pm-7:30pm
December 8, Fair Haven Holiday Stroll- 3:00pm-9:00pm
Sundays in December (3, 10, 17)- 10:00am-2:00pm
December 24, Christmas Eve- 10:30am-2:00pm
December 25, Christmas Day- CLOSED
December 26- CLOSED
December 31, New Year's Eve- CLOSED
January 1, New Year's Day- CLOSED
January 2- CLOSED
Thank you and Happy Holidays!
-Kendra