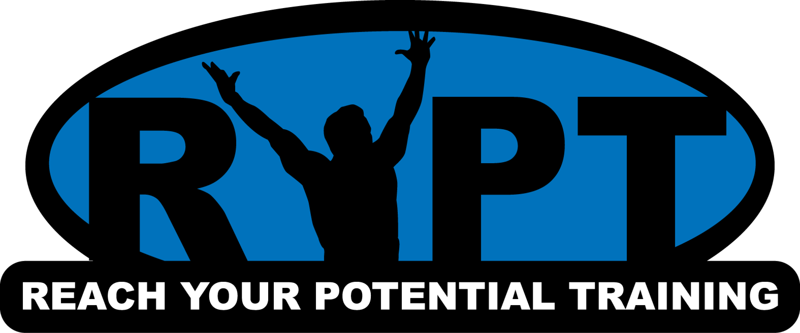 A Chic with Stix is proud to announce a partnership with Reach Your Potential Trainin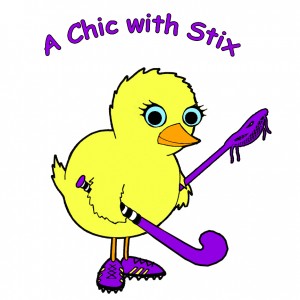 g(RYPT) as the "Official Equipment Supplier for all Female Field Hockey/Lacrosse Athletes". RYPT is Monmouth County's #1 Sports Performance Center specializing in the complete development of today's athlete, by focusing on the improvements of self-esteem, mental strength and physical dominance of all their athletes. Their center is designed for athletes, by athletes and features former coaches from Division I, NFL and Olympic programs.  RYPT offers small group and team sports performance training for athletes at the middle school, high school, college and adult levels. Be sure to check them out at http://www.igotrypt.com/!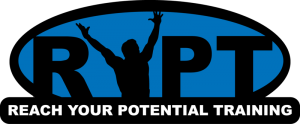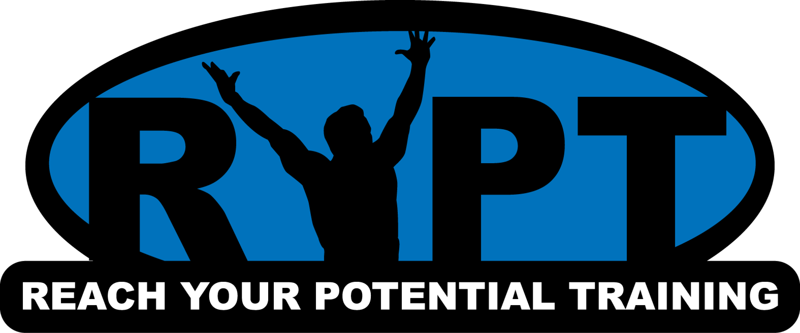 Keep a look out for future promotions with A Chic with Stix and RYPT! Maximize your success in the game by utilizing our services with competitive equipment and top of the line training for all field hockey and lacrosse athletes.