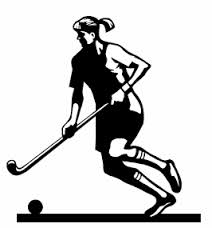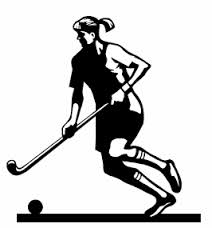 Did you know that A Chic with Stix offers personal training sessions?!? The saying, "practice makes perfect" is one of our mottos. So we thought, why not share our extensive knowledge with all of you by offering field hockey training lessons!
We coach all skill areas, levels, and positions. Each session is an hour at the rate of $40.00 for the first session and $50.00 for every session after. There is no binding contract. You can choose to train for as many sessions as you would like. We train at various locations near you OR we can travel right to your backyard. We provide the equipment; all you need is your stick and any other personal equipment including shinguards, mouthguard, and goggles.
Our sport specific trainers have years of experience both playing and coaching! Our goal is to increase knowledge of the game, improve skill, and strengthen game strategy in every player we train. If you are interested in booking a one on one session or small group lesson, please give us a call at 732-403-0285 or e-mail us at achicwithstix@yahoo.com.
– Kendra