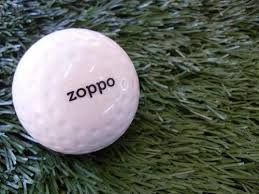 A Chic with Stix is proud to announce the addition of a new field hockey brand to its inventory… Zoppo!

Zoppo is an international brand, who sells sticks and products around the world. Zoppo is based in England and started selling hockey sticks over 20 years ago, firstly in the United Kingdom, and then after 4 years through agents around the world. Recently, Zoppo has started to grow in interest in the United States.
Firstly, Zoppo started with junior and club player sticks, and then within 12 months they introduced sticks of international quality, next adding bags, and accessories to the range.
The brand grew quickly, following exposure with a number of GB international players, like Jason Laslett and Brett Garrard, in the early days, and more recently Richard Smith. However, you don't have to be playing at a particular level to use Zoppo products – all you need is the desire to narrow the gap between how you play at the moment and how you'd really like to play.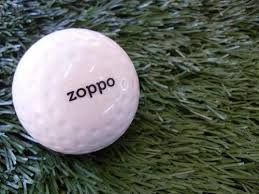 All of the Zoppo creators and staff are talented field hockey players. They are absolutely dedicated to their brand of equipment. Like you, they'll take any opportunity to make things better!
Be sure to check out our selection of Zoppo sticks under the Field Hockey tab. We know you will fall in love. Check our store hours so you can set some time aside to try out these awesome Zoppo sticks. We hope to see you soon!
– Kendra