It's that time of year again, however this year we are celebrating our TWO YEAR anniversary! We would like to thank all of our customers for their continued support. The last two years have been very exciting and we hope to keep serving the field hockey and lacrosse communities for many more years!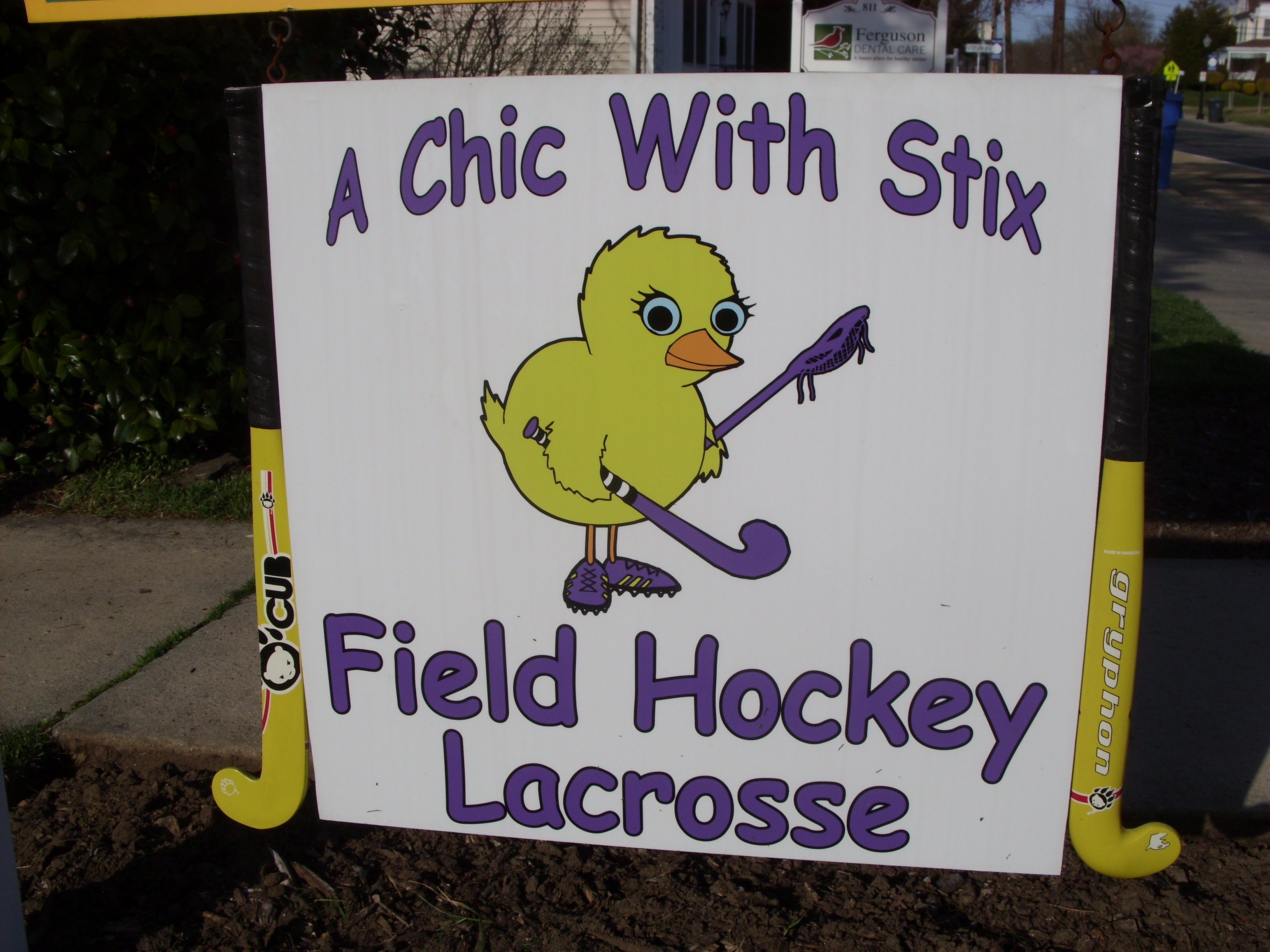 We can't believe it's already been two years since our Grand Opening! Within the last two years, we have expanded our space, increased our inventory for field hockey sticks and lacrosse equipment, and sponsored many charity events. We promise that we will continue to grow and we thank you for being such great customers! Celebrate with us!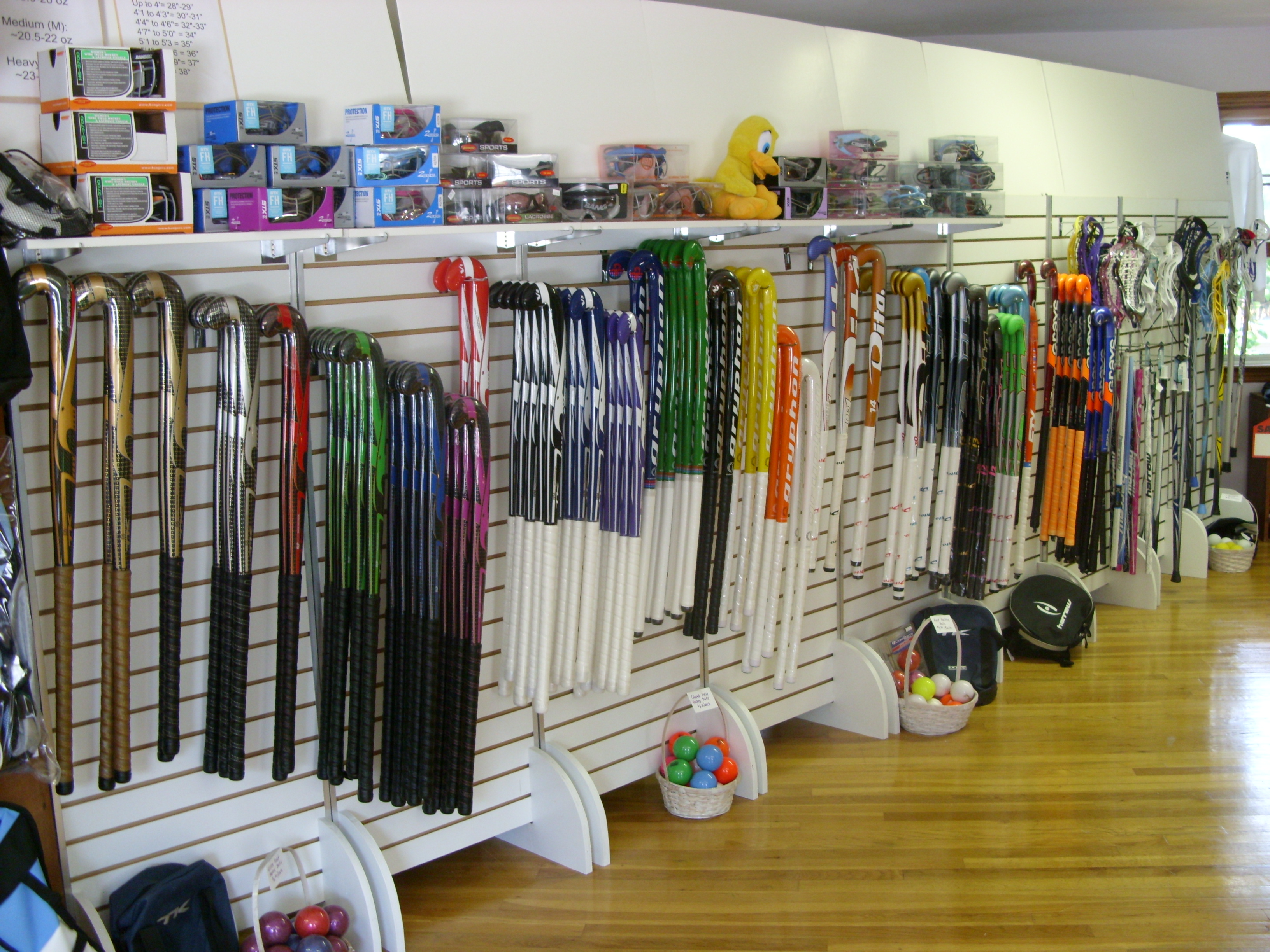 To celebrate two years we have changed our one day anniversary sale into TWO WEEKS! We will be having huge sales from April 15th to April 30th. The sales will include field hockey/lacrosse sticks, equipment and apparel. We will also be giving away coupons for $10.00 OFF and Frequent Buyer Cards with every purchase. THAT'S NOT ALL! If you join our e-mail list, you will be sent an additional 10% OFF coupon to use during our celebration from April 15th -30th.
We'd absolutely love for you to come join us at A Chic with Stix in Fair Haven, NJ to celebrate two years! Our store hours are Tuesday-Friday 3:00PM-6:00PM and Saturday 10:00AM-5:00PM.
Kendra Boyd