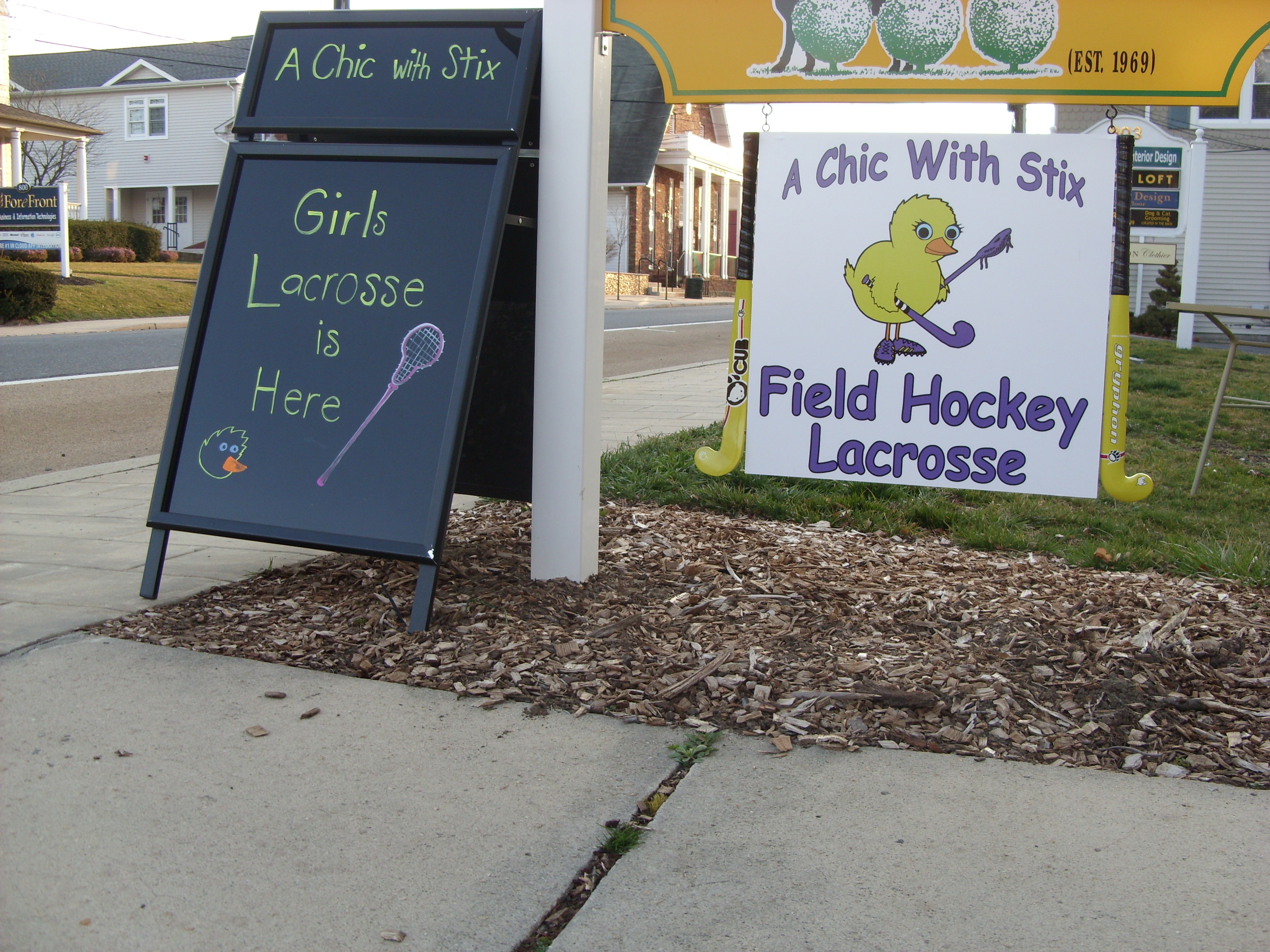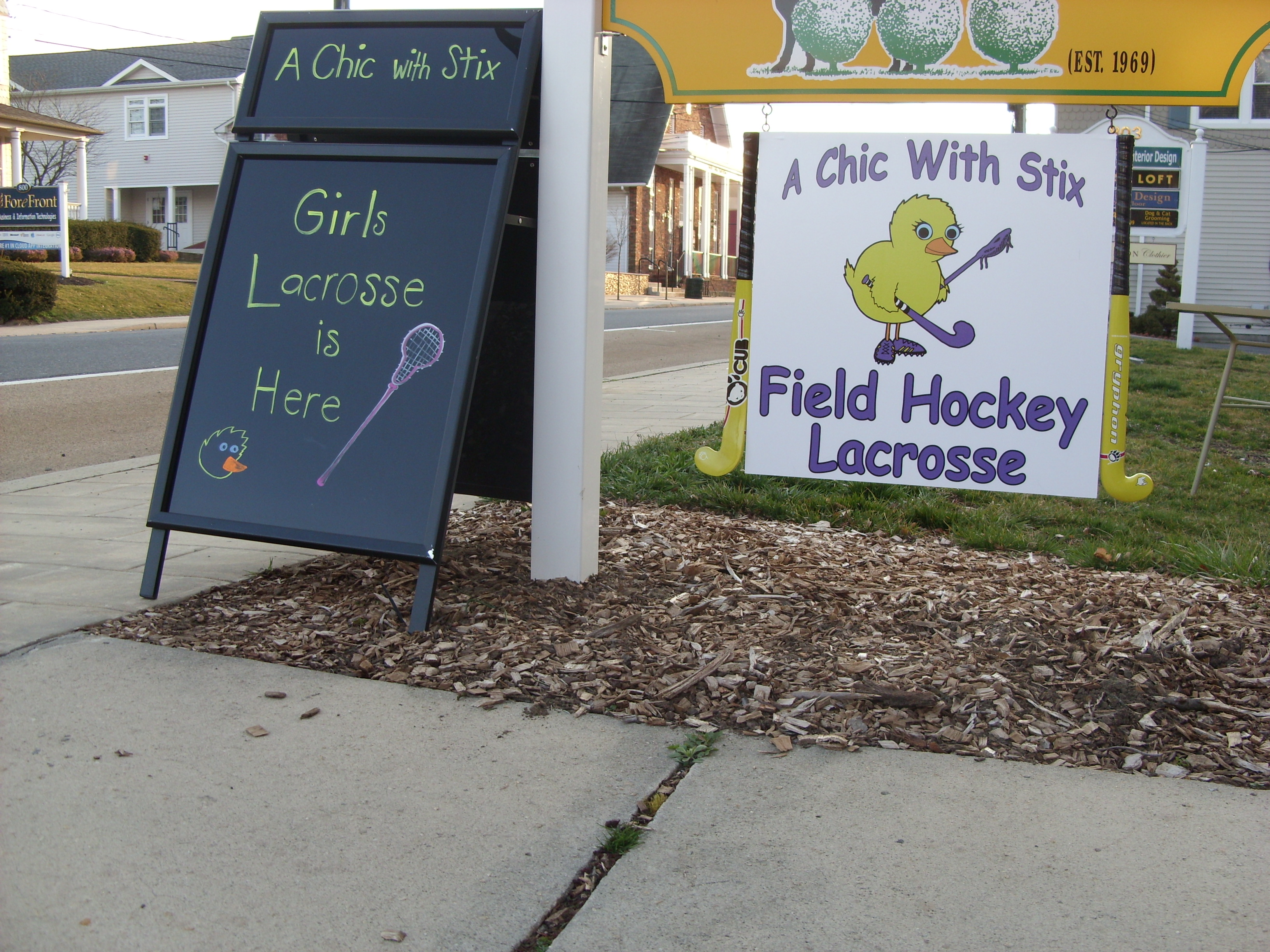 We can't believe that it has been one year since we had our Grand Opening. This past year has been very exciting and fun, and we have all of our loyal customers to thank. We would not have made it without your continued support!
Within this past year, we have sold lots of field hockey equipment all over the U.S., sponsored charity events, expanded to selling lacrosse equipment, and included more brands to our inventory. Things are truly looking big and bright for our future, so please consider making A Chic with Stix your go-to field hockey and lacrosse store in NJ.
Let the Celebration Begin!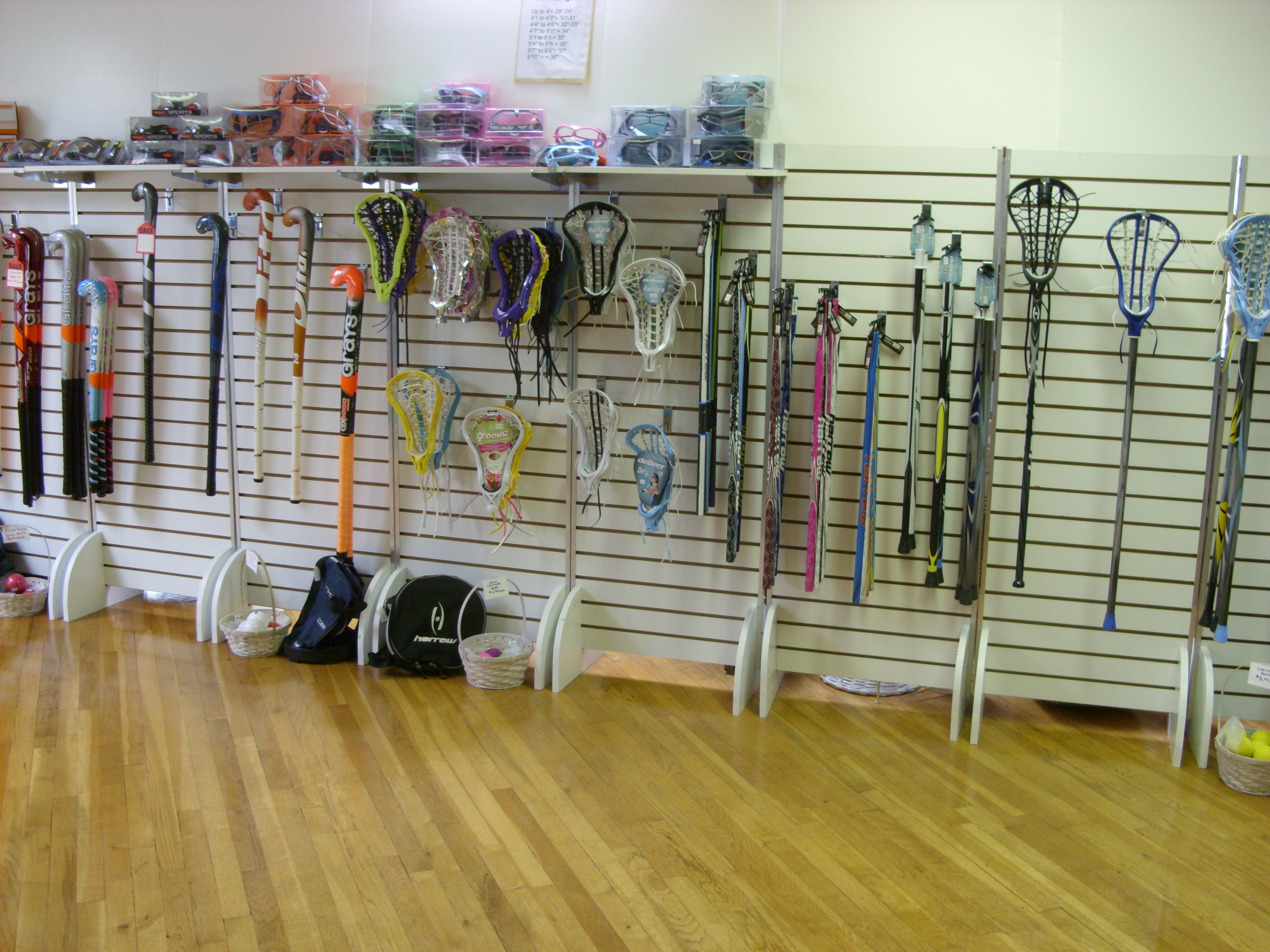 To celebrate our one year, Saturday April 28th, we will be giving away A Chic with Stix t-shirts and bracelets with every purchase. We'll also be giving away coupons, frequent buyer cards, and treats for those who stop in to see us on Saturday.
And, that's not all! There will be plenty of A Chic with Stix sales going on because, coincidentally enough, our one year anniversary falls on a day when the Fair Haven Sidewalk Sale will be occurring.
We'd absolutely love for you to come enjoy the day with us at A Chic with Stix in Fair Haven, NJ on Saturday, April 28th from 10:00AM-4:00PM!