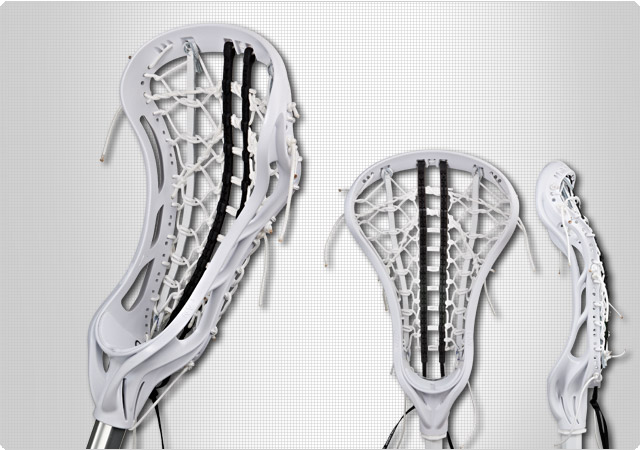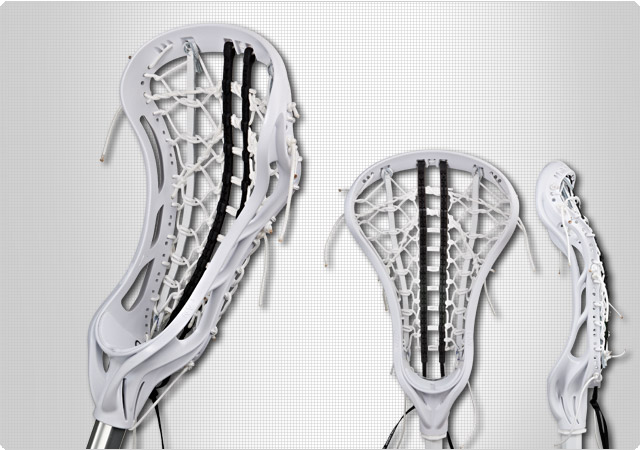 Hey A Chic with Stix Fans, Happy March!
With the "Ides of March" come and gone, St. Patrick's Day weekend currently upon us and March Madness in full swing, we want to ensure that you've taken a moment to check out another exciting March occurrence…our March "Stick of the Month," of course!
We give you: DeBeer NV3 Lacrosse Stick 
DeBeer NV3 Product Features

Traditional offset sidewall provides great feel and control.
Patent pending recessed lace channels prevents wear on the top lace while improves ease of scooping.
6.5 degree raised ball stop improves control, ball retention, and catching ability.
Maximum travel creates a large pocket depth for improved control.
Complete stick comes with DeBeer's revolutionary gripper pocket that offers unmatched performance benefits.
Meets USL specifications.
Complete stick is built with an Alloy 6000 handle.
Available colors: White, Black, Yellow, Navy, Royal Blue, Forest Green, Red, Orange, and Light Blue
Complete Stick: $94.95
Strung Head Only: $83.95
Please be sure to check back to our lacrosse sticks page soon, as we will be adding the various sticks we carry to it! For now, if you have questions regarding the lacrosse sticks we carry, including the DeBeer NV3, please be sure to stop by our store to check out our selection or give us a call at: (732) 403-0285, for more information.
Also, make sure you "like" us on Facebook at http://www.facebook.com/#!/AChicWithStix and "follow" us on Twitter at http://www.twitter.com/achicwithstix to get updates in real-time!
-Kendra