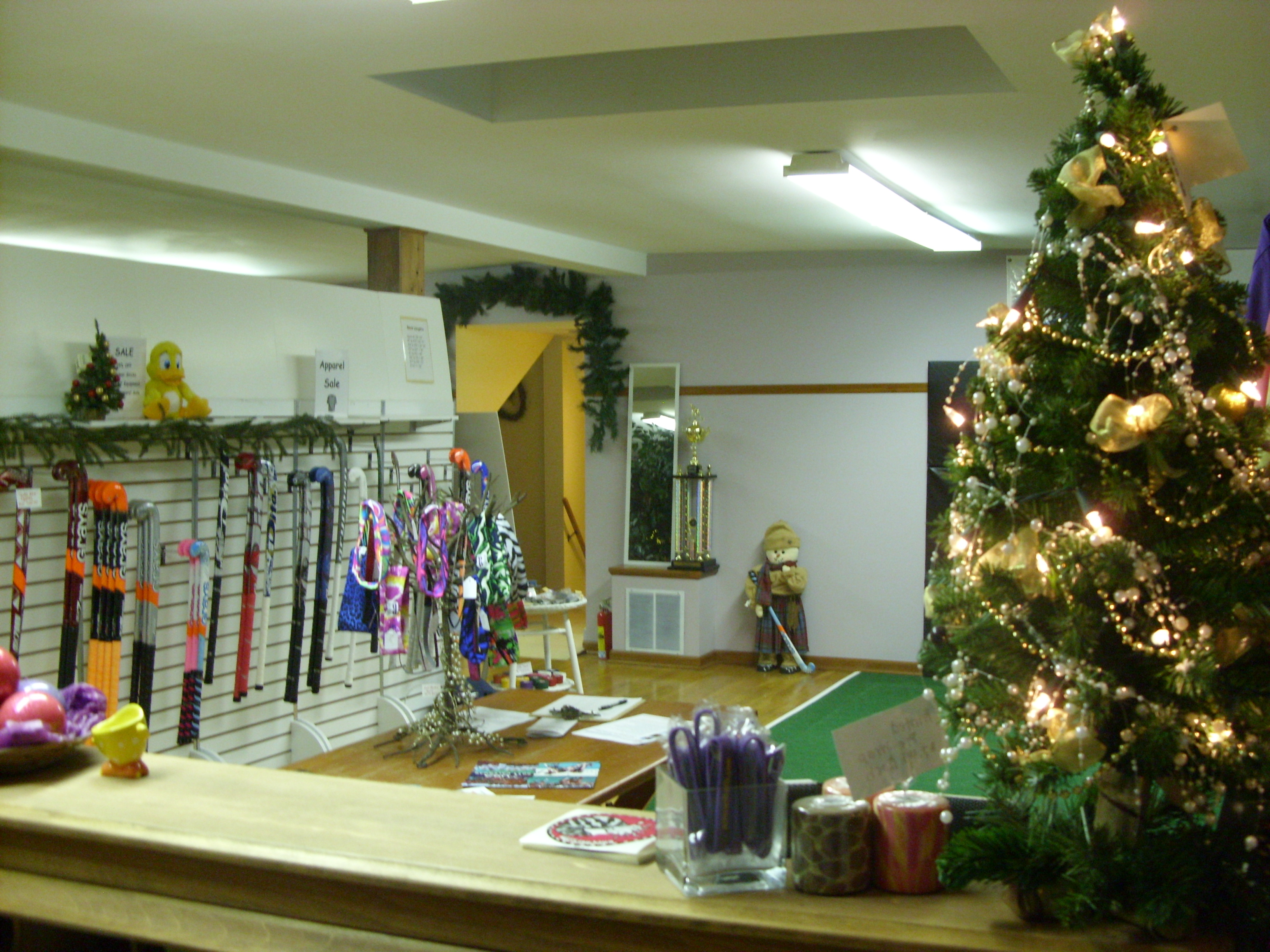 Get your daughter the best gift for the holidays… a field hockey stick! The holidays are right around the corner. Do not wait until the last minute. We still have an array of the 2011 outdoor sticks and current indoor sticks available including Dita, TK, Grays, and Gryphon. We also have great sales going on right now with some of our outdoor sticks and apparel for a limited time.
To get in the holiday spirit, we will be opened on December 3rd until 9:00PM for the Fair Haven Holiday Open House.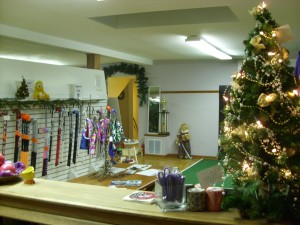 As always, please be sure to contact A Chic with Stix if you have any field hockey stick questions by phone 732-403-0285 or via contact form, and connect with us on Facebook and Twitter to stay tuned in to the latest A Chic with Stix news, promos and more!