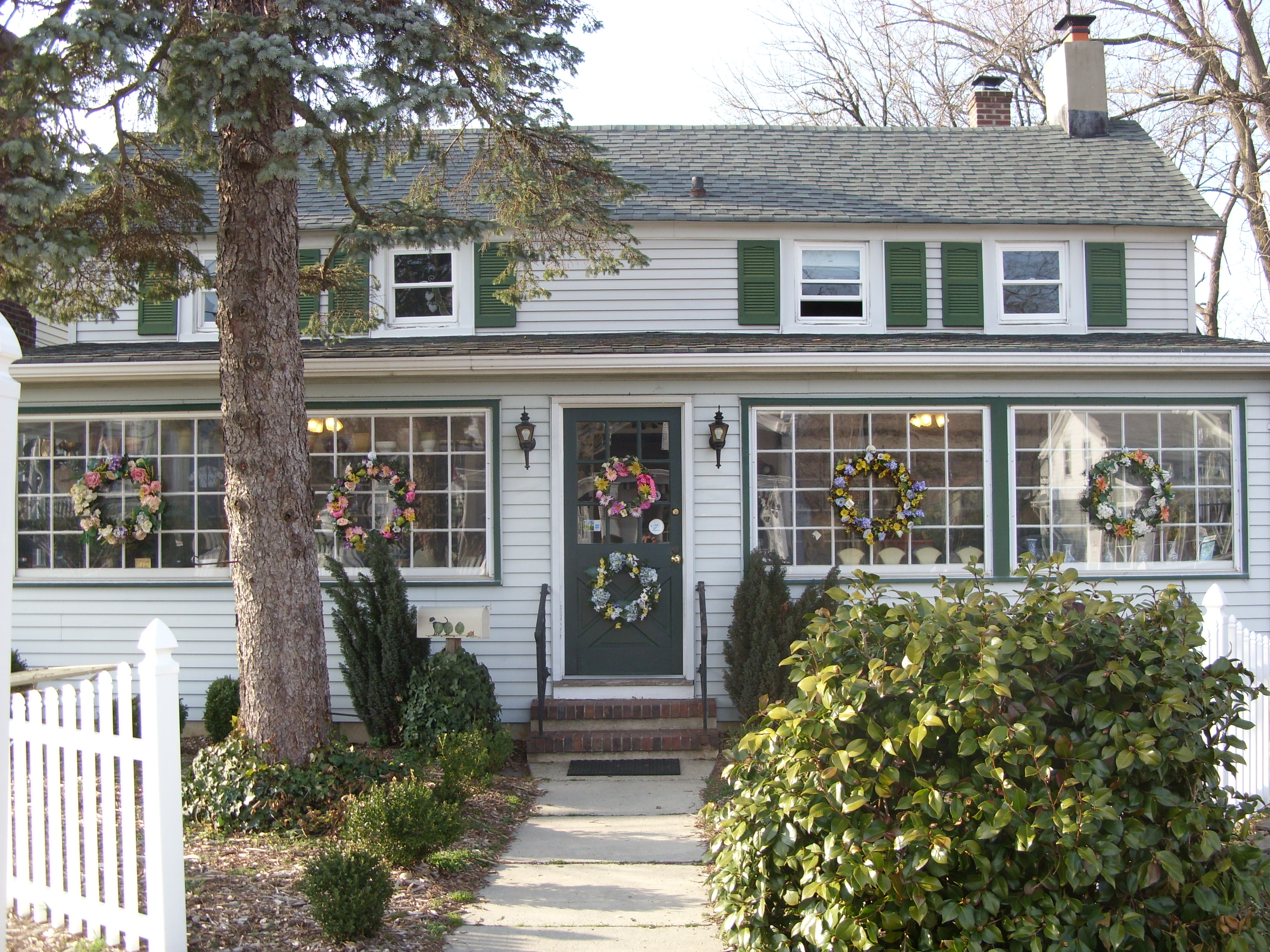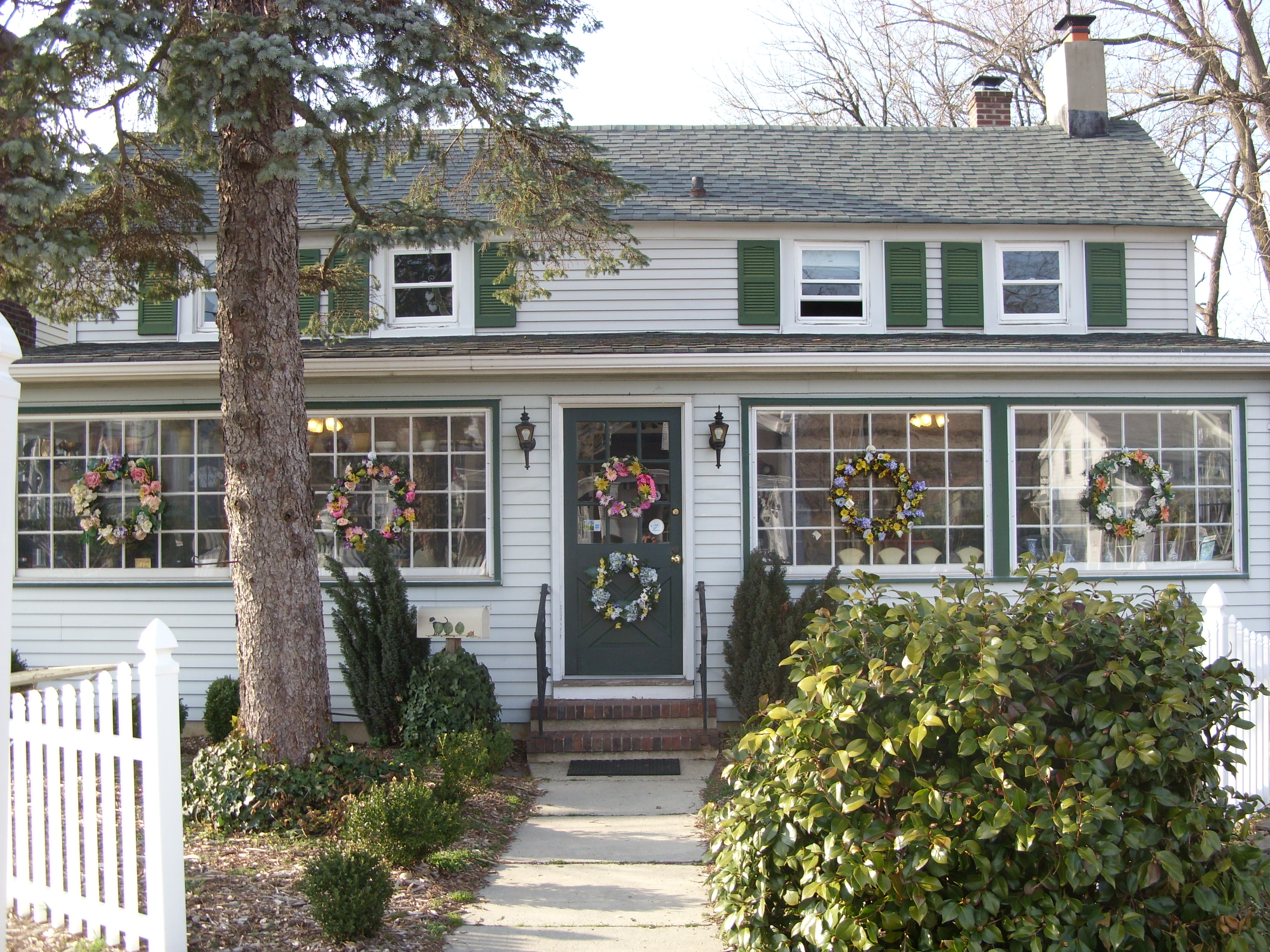 Starting September 1st, 2011, A Chic with Stix NJ field hockey store will have different store hours during the fall field hockey season. Due to practices and game schedules, we wanted to make our new hours more convenient, so you can make it to the store after field hockey.
Our new hours will be:
Monday and Wednesday 6:30PM-8:30PM and Saturday 10:00AM-4:00PM or by appointment. An appointment can be made for any day of the week after 5:30 by phone at 732-403-0285.
NJ Field Hockey Store and Website
Can't make it into our NJ field hockey store during those hours this fall? No problem; we've got you covered! You can browse all the products we carry in our store right here on our website. Check out everything from our field hockey sticks to our goggles, bags and backpacks.
If you have any questions or are from out of town and interested in something you see on our site, please don't hesitate to call us any day of the week at 732-403-0285 or contact us via our contact form.
. ✔ Kendra